5 years Metal Diver – with RAGE we already present the headliner for our anniversary festival 2018 to you. Founded in 1984 the German / Heavy Metal / Power-Metal-Band from Herne (North Rhine Westphalia), RAGE released in 2016 their new album "The Devil Strikes Again". We are looking forward to celebrate the birthday of the Metal Diver Festival together with Peavy, Lucky and Marcos.
RAGE are back!! With their new masterpiece "The Devil Strikes Again" and the new Line-Up, Peter "Peavy" Wagner, Marcos Rodriguez (Guitare) and  Vassilios "Lucky" Maniatopoulos (Drums)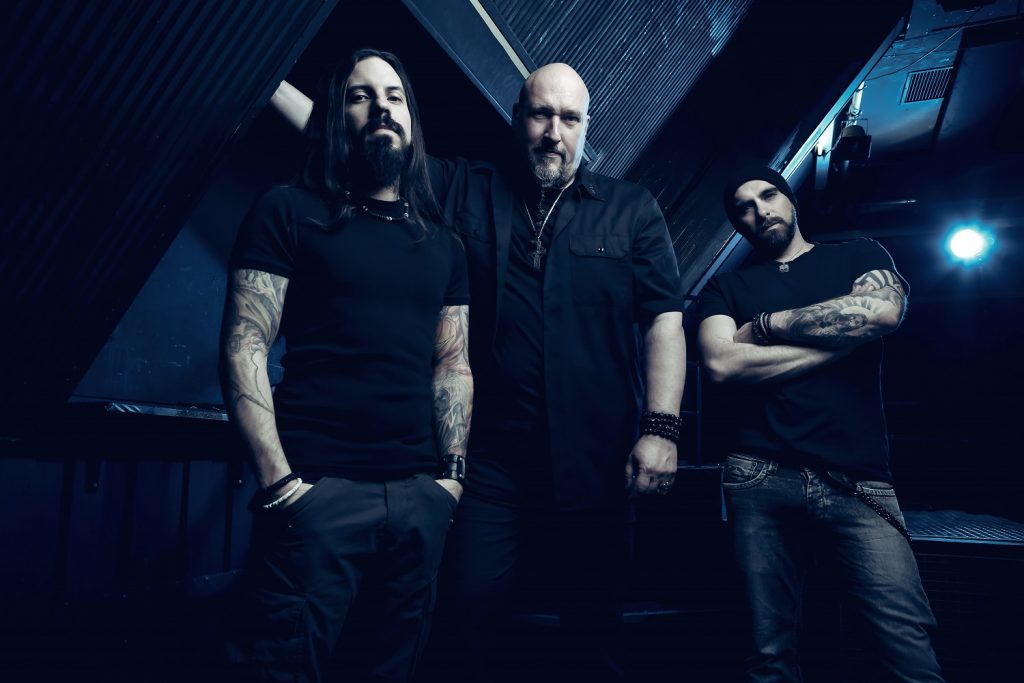 "The Devil Strikes Again" is an impressive reference, for which kind of music RAGE stands in 2016 and what started 32 years ago in Herne:Metal. Hard, loud, with great melodies, choirs and  stadium-refrains, fast and playfully on a top level.
Whoever loves  RAGE outputs like "Black In Mind" or "The Missing Link" , will love"The Devil Strikes Again". RAGE are back with full strength and hardness!
[su_button url="https://www.metaldiver-festival.de/produkt/metal-diver-festival-2018-ticket/" background="#efd82d" color="#000000″ size="7″ icon_color="#fffffff"]Anniversary ticket for the Metal Diver 2018[/su_button]      [su_button url="https://www.metaldiver-festival.de/produkt/metal-diver-festival-2018-jubilaeums-ticket-mitglieder/" background="#efd82d" color="#000000″ size="7″ icon_color="#fffffff"]Jubiläumsticket Metal Diver 2018 (Mitglieder)[/su_button]